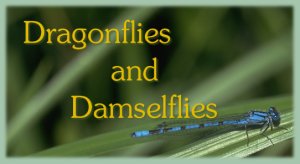 Links and Bibliography

Although there are many sites on the web with links to pages relating to dragonflies, few of them concentrate on British and European links. So that is what I am providing here. If you have a web page that has information relating to British dragonflies and would like a link to appear here please email me (my address is at the bottom of the page).
There are several useful books about British and European dragonflies. I have been asked to recommend reading several times. Here is a bibliography which may satisfy this demand.
Links
Britain and Ireland